A compact umbrella redesigned from scratch
Ginkgo is a 100% recyclable umbrella. Thanks to the rationalisation of the components and the use of a single technology, the production steps have been reduced by 80%, and the increased longevity leads to a further reduction of the production process.
Learn More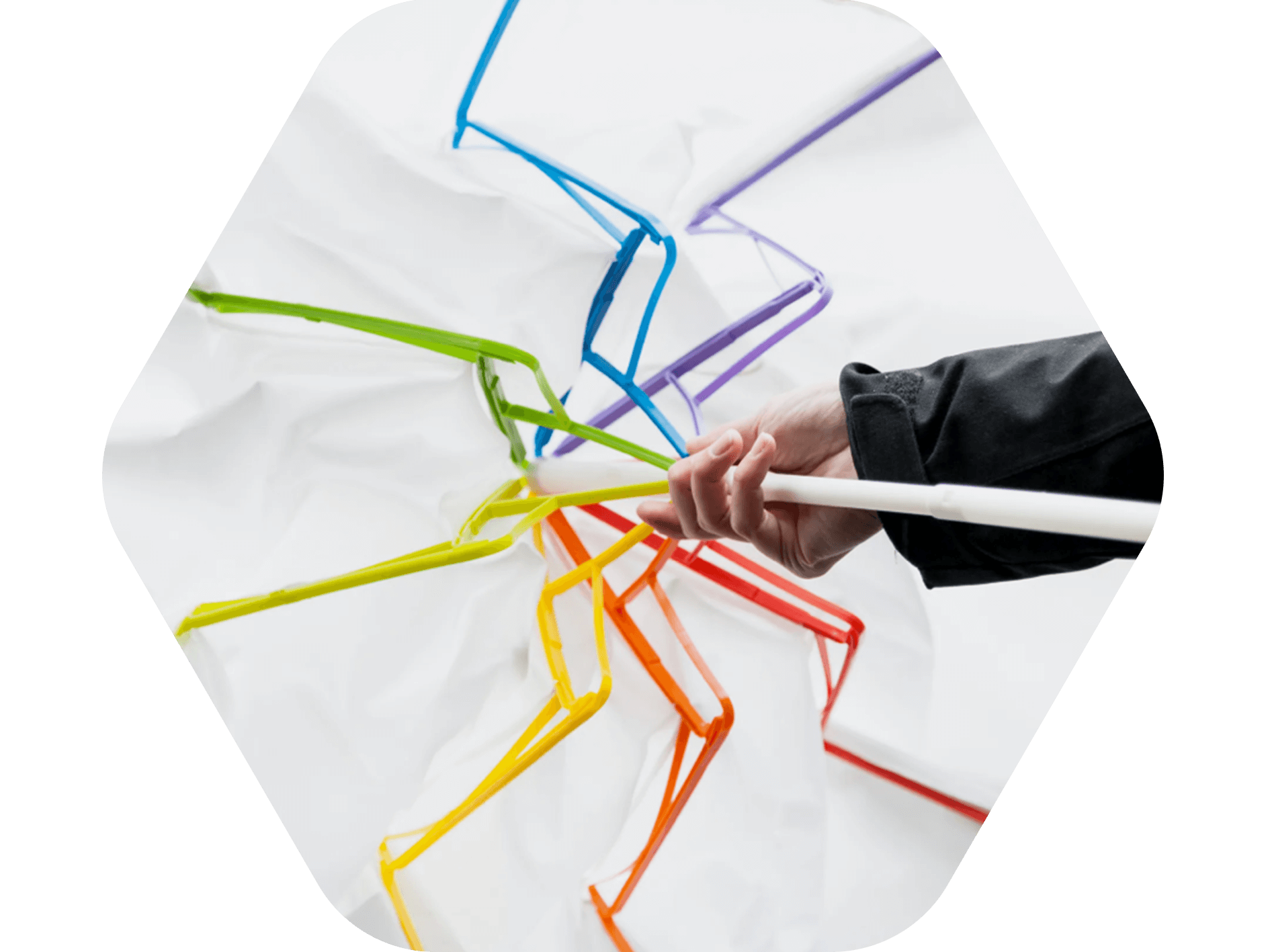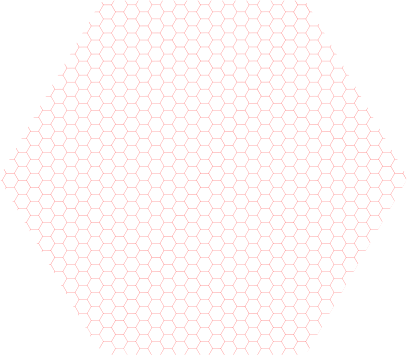 Features of Ginkgo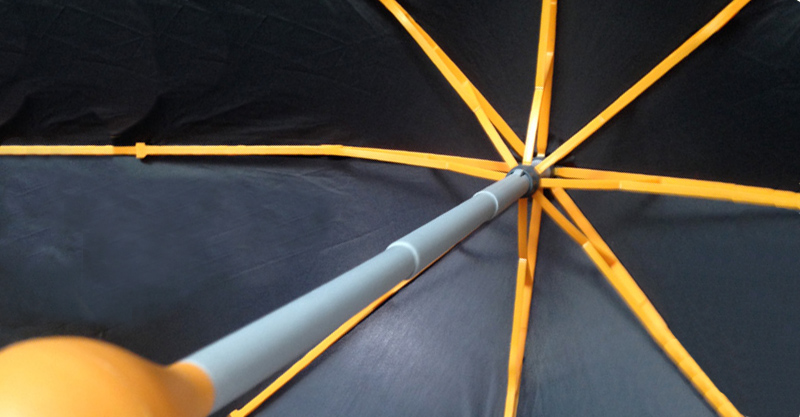 Less Components
The number of Ginkgo components is considerably reduced compared to the traditional umbrella. It's made up of just 20 pieces instead of the 120 pieces of the standard ones. The assembling procedure needs no screws or pivots, as all the couplings are obtained by long lasting and reliable snap-fit joints. With few components there is minimal chance of failure, and the design is favorable with production made by injection molding.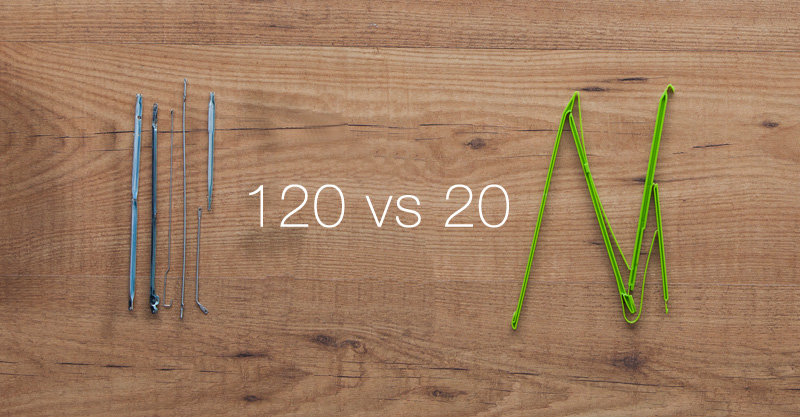 A single piece stretchers
The stretchers are not assembled,but made with a single piece of flexible plastic. The peculiar, patented geometry allows them to resist strong winds by elastically flexing and returning into position without bending or inverting. The hinges are designed to last for thousands of open-close cycles.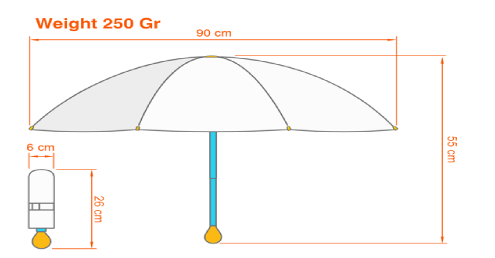 PP is great!
Polypropylene is found everywhere in everyday life. It has been chosen for Ginkgo as it is among the lightest plastic materials whilst being extremely resistant to mechanical stress and chemical agents. At the same time, it ensures flexibility to the stretchers and the joints, strength and rigidity to the pole. Of course, it is completely recyclable.